Southern California's Only Permanent Renaissance Village
"A truly interactive Renaissance experience!"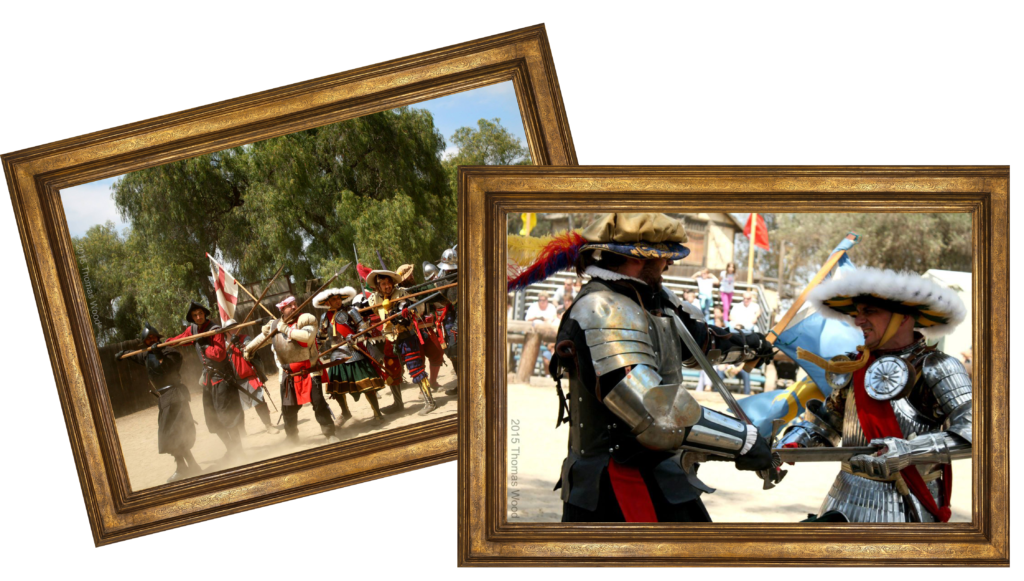 Whether you're looking for family fun, intense action or something a little bawdy, we've got a show for you!
Music
Jousting
Fire juggling
Parades
Magic shows
Battles
Comedy
We have packed our arena and stages with so much entertainment there's no way to see it all in a single weekend.
You won't find anyone more dedicated to their crafts than the Koroneburg Renaissance Festival guild members – and they are always looking for people who share their passion to join their ranks.
Try On Real Armor
Archery Competitions
Hand Made Crafts
Try Your Hand At Fencing
Renaissance Period Games
Cannon and Black Powder Demonstrations
If you've ever thought it would be fun to be transformed into one of our Renaissance characters – real or mythical – why not give it a try? It's a great way to become a part of the Festival.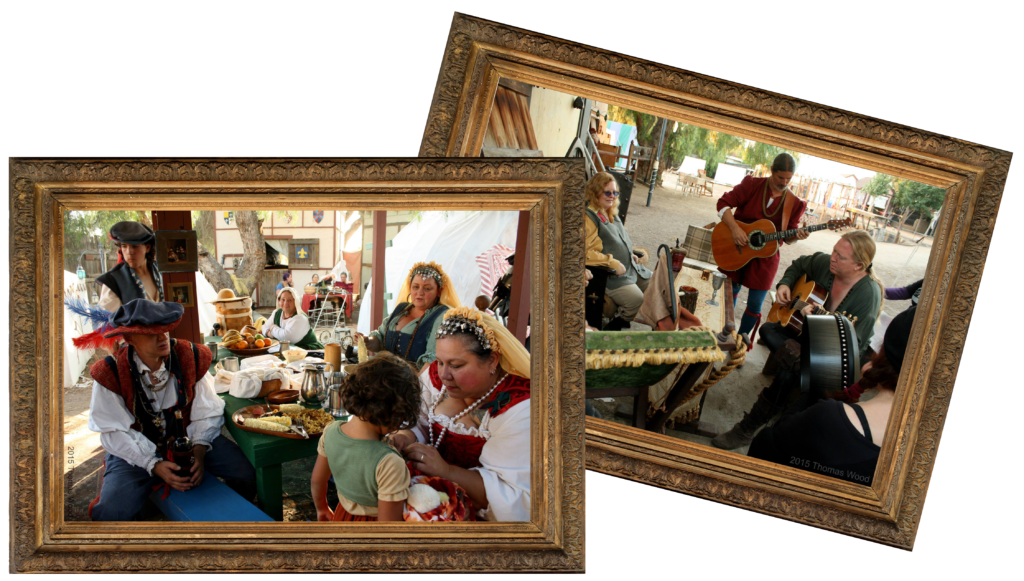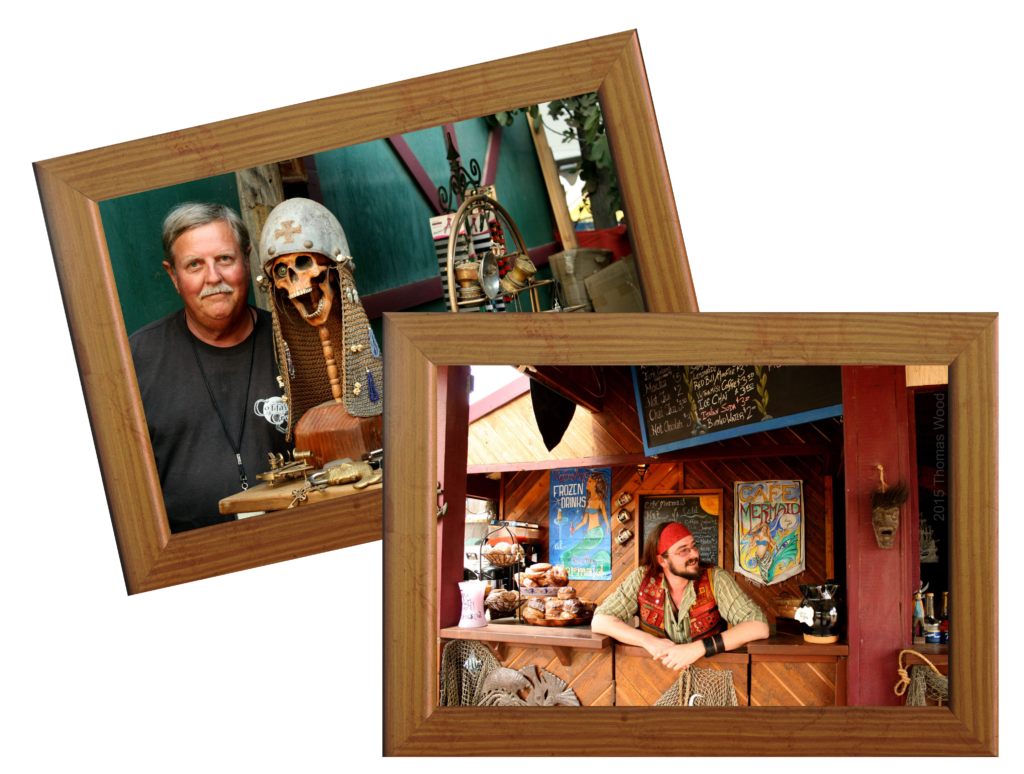 Our guests expect a plethora of delectable food, artisans, crafters, trades people and shopkeepers – and Koroneburg Old World Renaissance Festival delivers. You will find nobility-worthy, chef-inspired fare at the Willkommen Inn full-service restaurant and food stands throughout the festival. A variety of tasty treats are sure to appeal to all palates:
Weekly Themed Feasts
Bratwurst
Ribs and Filet Mignon
Ice Cream and Funnel Cakes
Adult guests can wash it all down with a hearty ale or fine wine (enjoy "bier mit der Baron" at 5:30 p.m. daily at the Gazebo).