CAN YOU SURVIVE THE WEEKEND?
A Dystopia Rising LARP is a full immersion post-apocalyptic experience. Once we call Game On on Friday evening, you will be LARPing all weekend until game ends on Sunday morning. Can you survive an entire weekend of zombies, danger, and MUCH more?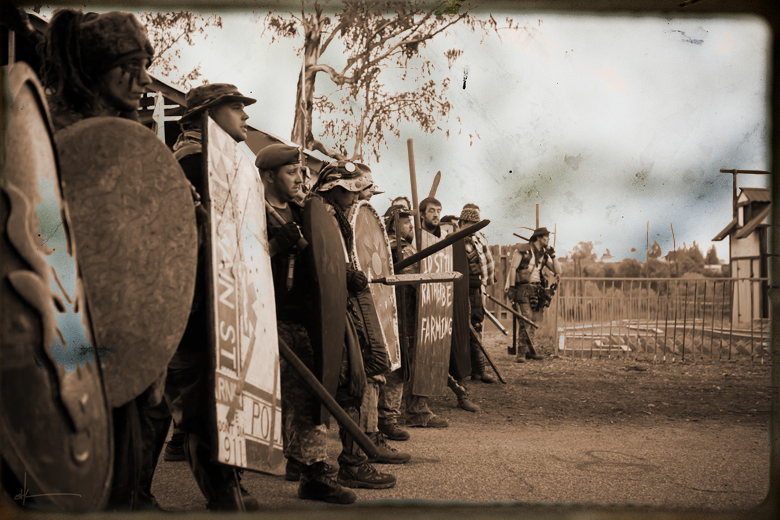 Dystopia Rising is a "contact safe" LARP game, set in the post-apocalyptic world, roughly 4 to 5 generations in the future. "Contact safe" means that the game uses foam implements and other artificial representations of things to lightly tap other players to execute a mechanic, avoiding any serious injury or unwanted physical contact.
FIGHT ZOMBIES
GATHER RESOURCES
SURVIVE THE APOCALYPSE
Since Dystopia Rising uses fake violence, gore, emotionally stressful situations and mature themes, players must be 17 and older with personal waivers signed by all members over the age of 18, and parental waivers for anyone under 18 years of age.
At least, the world we currently know ended a long time ago. Somewhere at least four generations ago humanity was lost to the end of times. A plague of the living dead scourge came up from the ground, the living quickly fell and joined the ranks of the enemy, and society as we know it was purged from the planet.
Dystopia Rising SoCal is El Dorado, the home of Holywood, a mere remnant of the land it once was.
See our previous event posters below: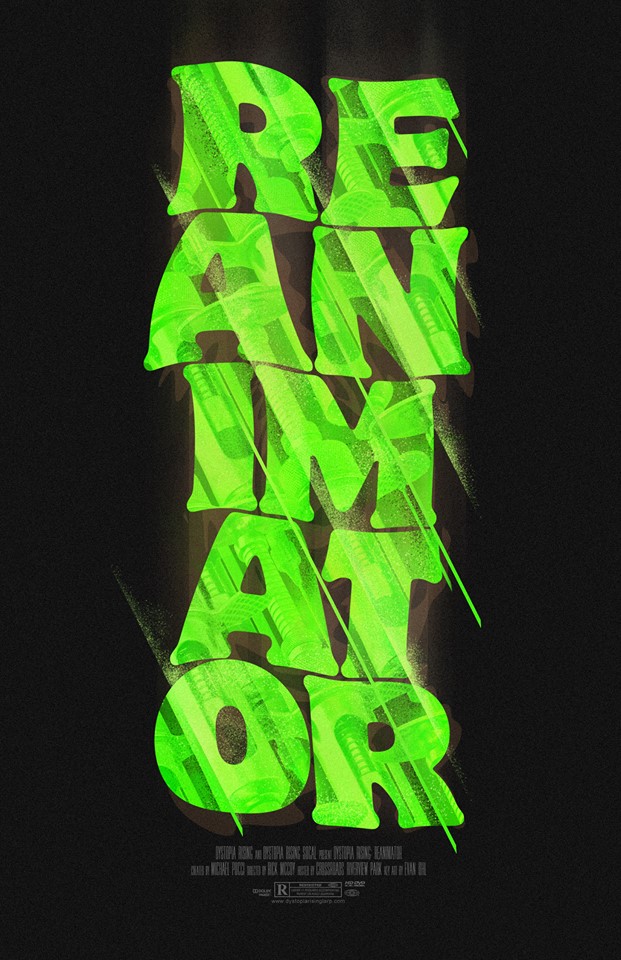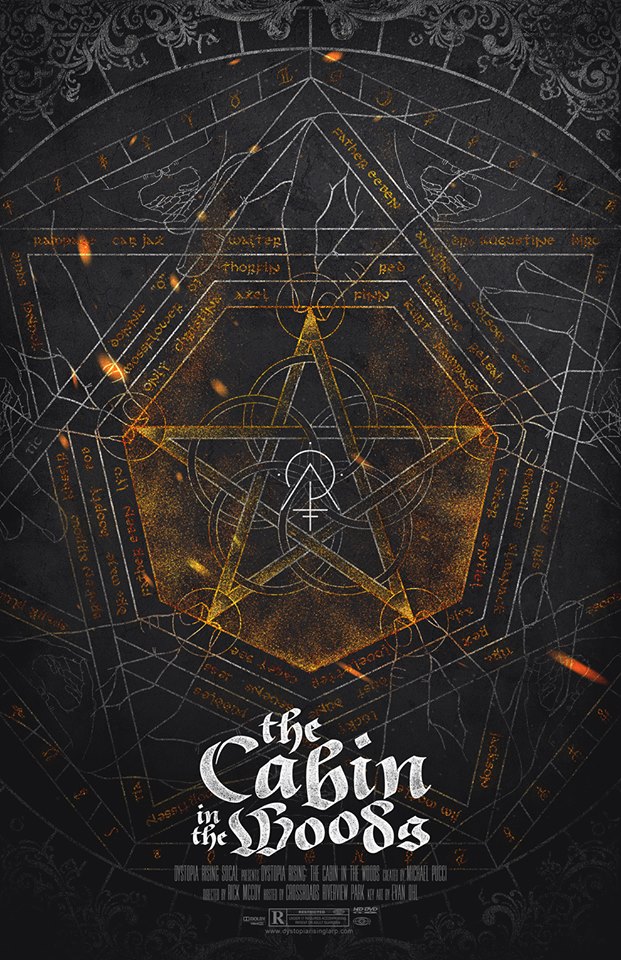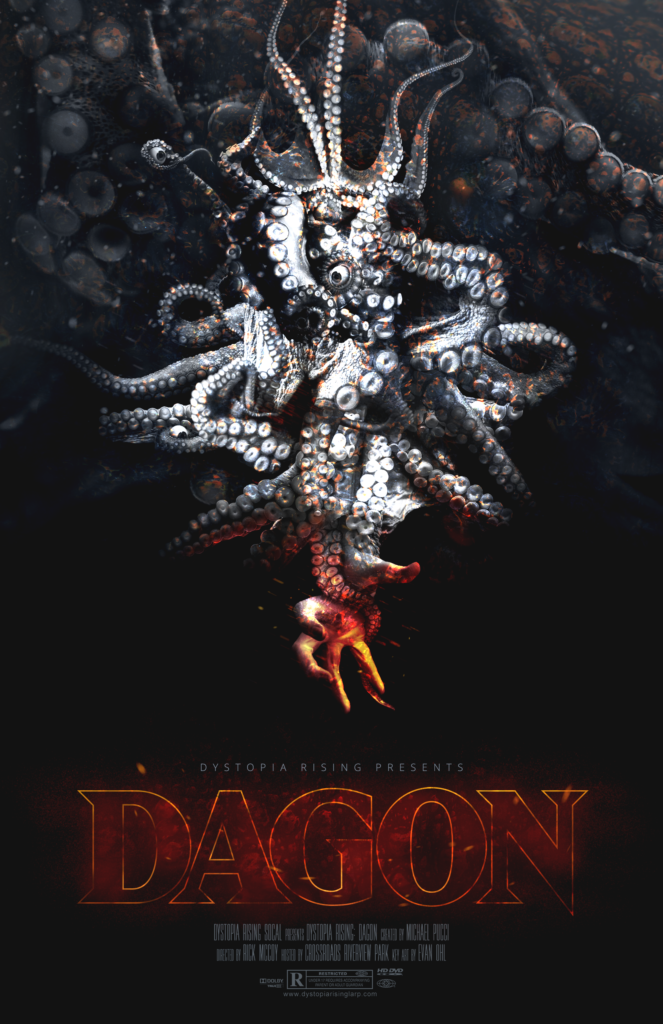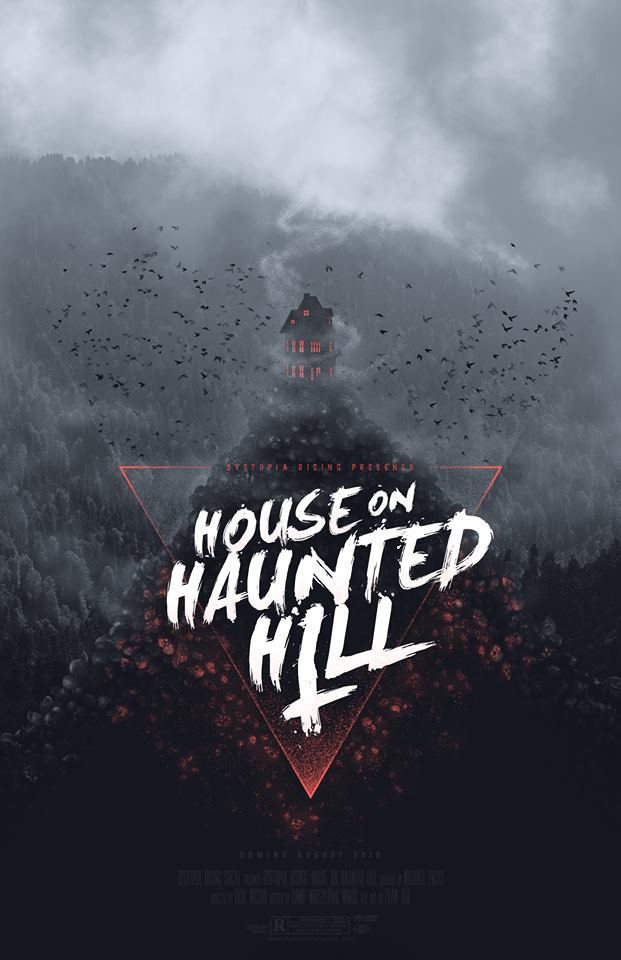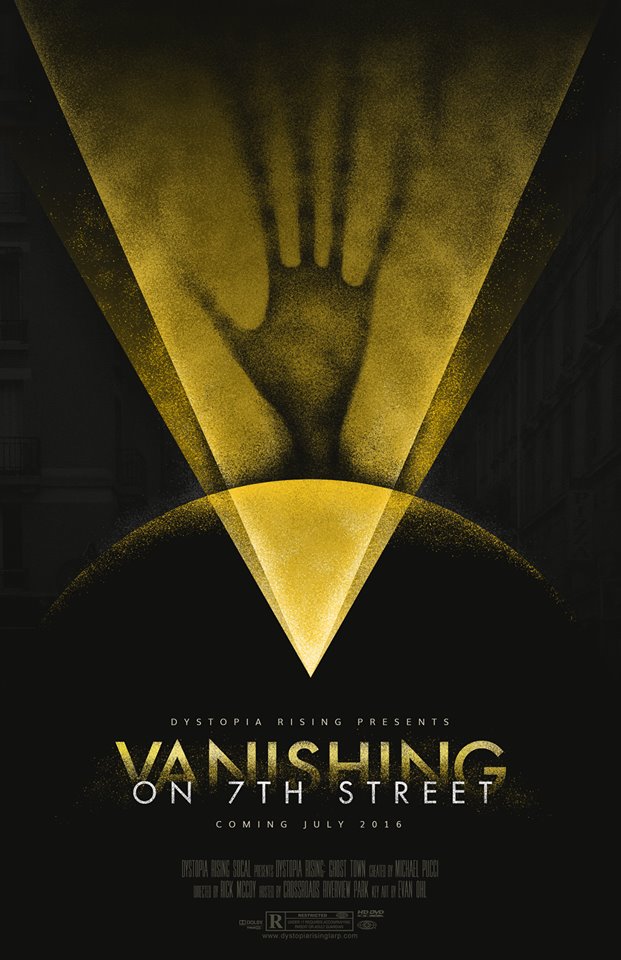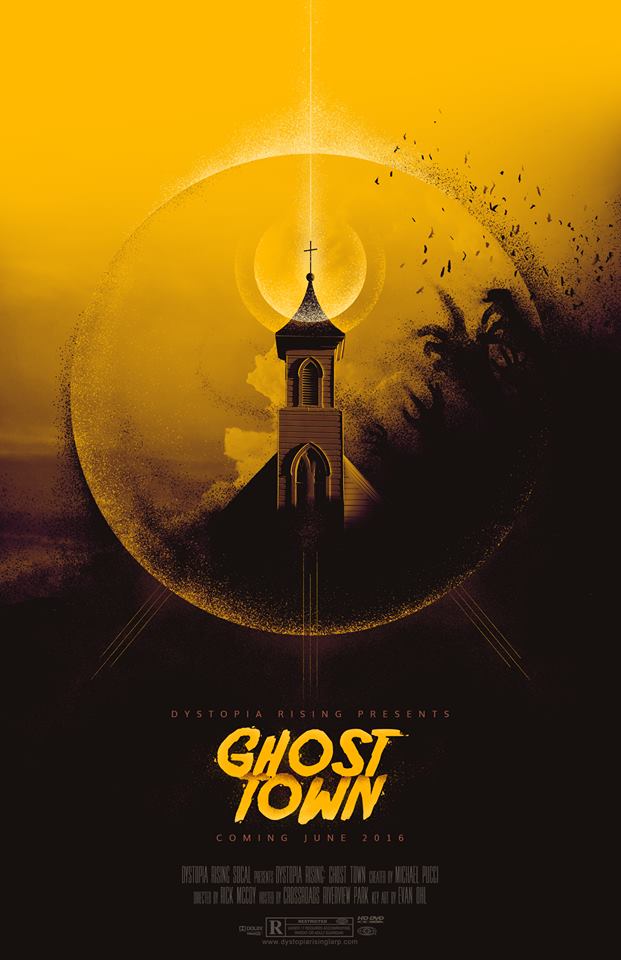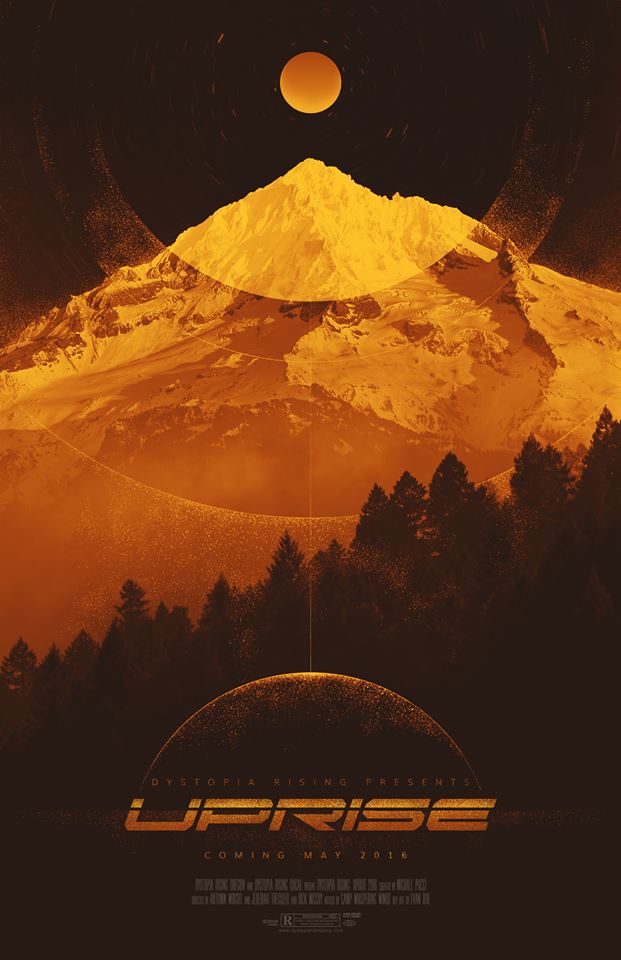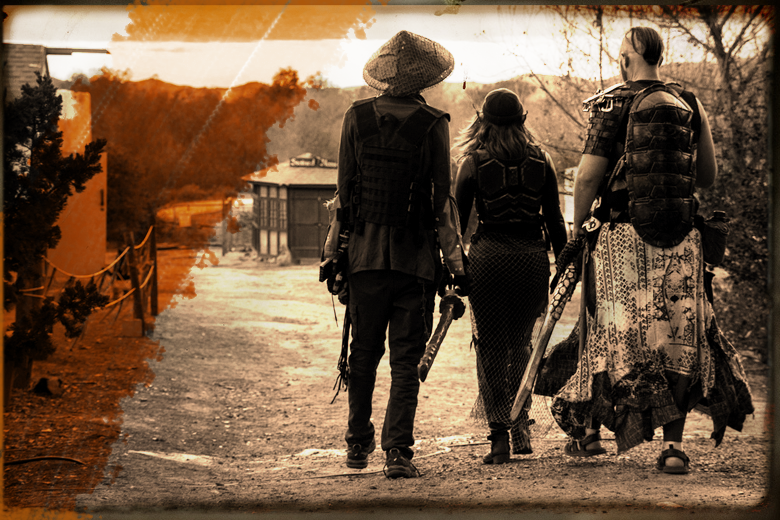 Sat 20
January 18 @ 8:00 am - January 22 @ 10:00 pm
14600 Baron Drive
Corona 92880
951-496-2478